From Pesaro with love!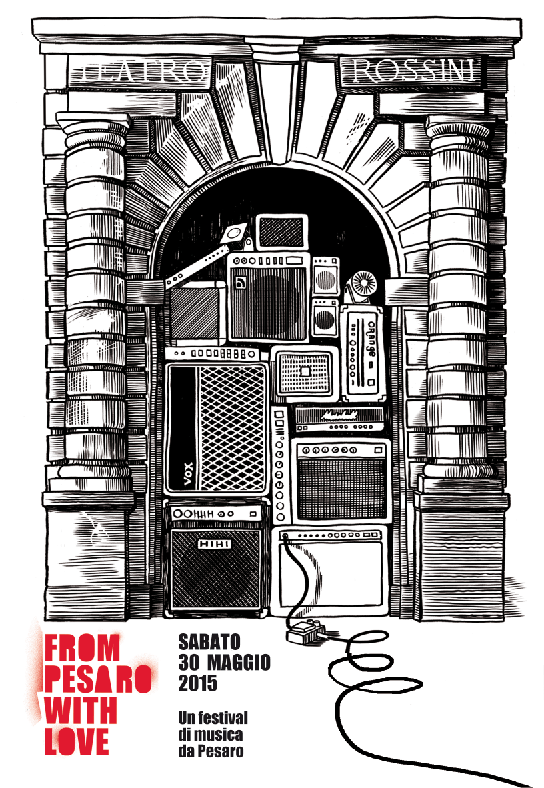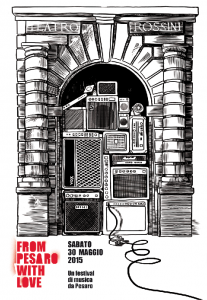 Era annunciata come "una serata di scintille rock" ed effettivamente le aspettative non sono state disattese: sabato 30 maggio si è chiusa l'undicesima rassegna di TeatrOltre con un appuntamento da urlo dedicato alla nuova scena musicale pesarese ormai famosa in tutta Italia e non solo.
Dislocati in diversi posti nella città di Pesaro, tanti i concerti organizzati attraverso la direzione artistica di Mirko Bertuccioli (Plastik Music Dispenser / I Camillas), con il supporto del Comune e di AMAT, che si sono succeduti e hanno visto alternarsi in Piazza Toschi Mosca, al Teatro Rossini e alla Pescheria – Centro delle Arti Visive il new wave, il punk e il post-punk e il dream pop.
Un'apertura divertente e irriverente con I Camillas e The Emerald Leaves davanti ai Musei Civici a cui sono seguite le bellissime performance di Maria Antonietta, The Orange Lem, The Faccions e Be Forest con trio d'archi sul palco del Rossini. Il punk di Versailles e l'oscurità rock di Soviet Soviet hanno chiuso i concerti in Pescheria, ma non la voglia di ballare: tanti i ragazzi che hanno proseguito la serata al Grà per il dopofestival con Dj Domani.
Qui trovate un bel report a cura di Inscena Giornale (Elisabetta Marsigli e Giacomo Temeroli) con interviste e gustosi momenti dei concerti, buona visione!
(45)